Marketing Agencies Fee in the UK
I was hired late this year *2017* as the head of growth at a startup & I was given a marketing budget like never before.
I was hyped I was also given the opportunity to hire an agency of my choice that covers any channel I want from SEO, PPC, Influencer marketing (both agencies or Saas).
So I went about calling and sending briefs to 10's of agencies and I've accumulated a list of most of the agencies/freelancers I reached out too and the pricing I got from them, most of these prices are generic and are fixed.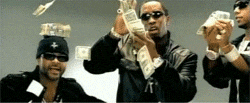 Ladder.io:

 £5,000 per month "Growth"
Takes care of everything around PPC/Growth experiments and all that good stuff, they don't work with you if you just launched they want at least some initial traffic to the site say 3 months of historical data then they start helping you increase conversions and retention and of course user acquisition.
       2. Aries £1,000 per month "SEO"
This guy is a freelancer & a beast, he deals with SEO gives you a 6 months SEO plan, first 3 months are on-page stuff last 3 months are off-page, his motto "I help companies grow their traffic, revenue and ROI"
I like this dude and this is his LinkedIn profile plus this is a guest blog he wrote which is how I first learned about this guy.
        3. Jellyfish Minimum £50,000 ads + £10,000 fee running campaigns
Basically, if you're an SMB or startup don't waste your time calling jellyfish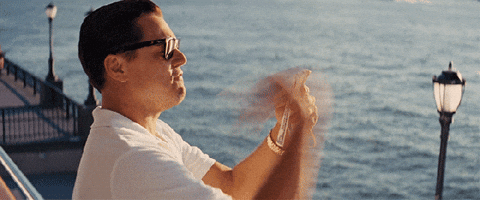 Great agency highly recommended by my previous startup, the agency was hired to take care of our SEO and did an excellent job.
I reached out around PPC and they cost 20% of our marketing budget great proposal, to be honest, and excellent presentation, highly recommended i'm going with them in 2018 for facebook ads, adwords, remarketing and all that good stuff.
        5. Silverbean Rejected me "small budget"
Never got a pricing from them, my brief said that I have £10,000 per month marketing budget they came back saying, sorry small monthly marketing budget for PPC efforts.
        6. Rocketmill Rejected me "small budget"
Same explanation as above!!
        7. Gravytrain 20% of the Monthly marketing budget you have.
Hands down great agency! Didn't go with them, but they sent a great proposal came in for a face to face meeting to pitch there agency really went above and beyond.
Would recommend if anyone wants a top-notch agency.
      8. Visualsoft Brand awareness no conversions
They offer brand awareness to an agency, not conversions hahaha, safe to say I said no.
     9. TMA
Never got proposal 
     10. Social Chain Never got proposal 
     11. Vaynermedia Never got a response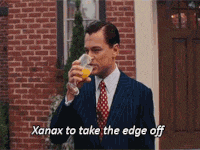 12. Circus PPC only Adwords and Bing
       13. Merkle only Adwords and bing
       14. Brain labs only take companies with 1-year historical data
They looked great on the web, great case studies and excellent chat with the biz Dev rep, but they only take companies with 1 year worth of historical data.
      15. Pitchbox Influencer outreach Saas
They only offer you a 1-year contract no monthly contracts, I needed a dedicated chap to make use of the software, expensive software to use but highly recommended by Eric Siu.
Had a demo with the founder, great software don't get me wrong for influencer outreach but you need someone dedicated to utilizing this software.
16. Koozai Horrible!!
I'm not even giving them a backlink, the agency is called Koozai based in London, horrible always late for meetings never on time, don't ever think of using such an agency.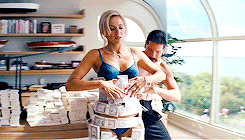 17. Keel-over
Very weak proposal and the Biz Dev rep is not technical at all and sent a horrible 1 sided proposal. Don't use them.
     18. Seeker Digital £150 – £200 per Backlink
 Outreach backlink Agency, waiting on a proposal but he said each backlink would cost us  £150 -200 mehhh too expensive.
    19. Rod Gardner SEO Expert Consultant
He's a freelancer known for Google SEO | Growth Hacker | Data Analyst, Content Marketing & Optimisation Specialist great chap.
      20. Julius $25,000 per month
Influencer marketing software very expensive, year contract they tie you for $25,000 just to utilize their software in finding influencers plus we need to pay for any campaign moving forward with the influencer.